CUES Events
​​CUES sales professionals attend over 50 shows per year domestically and worldwide.
May 13
2019 Annual AWWMA Statewide Conference and Expo
Time: 08:00am to 05:00pm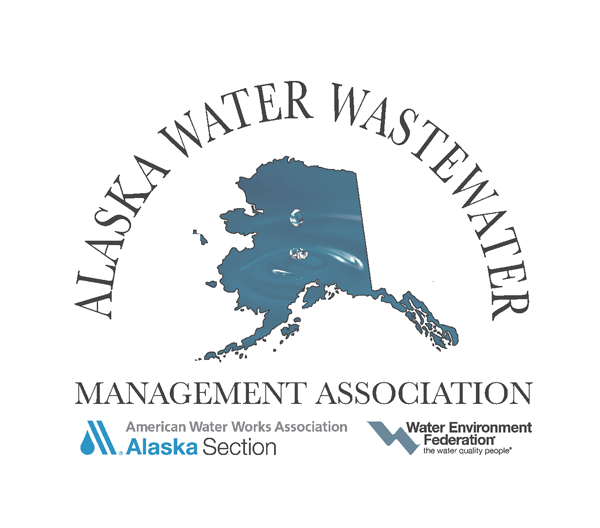 AWWMA's diverse membership includes utility managers, plant operators, engineers, regulators, academics, scientists, and other professionals. Being involved in AWWMA allows you to network with multiple disciplines and learn from professionals in all aspects of water treatment.