CUES Events
​​CUES sales professionals attend over 50 shows per year domestically and worldwide.
Nov 12
NJLM Municipal Conference
Time: 08:00am to 05:00pm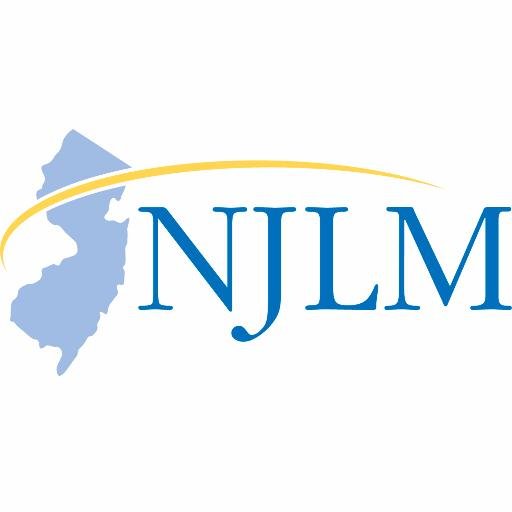 Each year, the League Conference offers more than 100 educational sessions covering topics from the basics of municipal operations to more advanced approaches to technical issues.
In addition to dozens of League sessions approved for CEUs, NJLM's 21 Affiliated Associations are also producing sessions approved for CEUs.
There are also Exhibitor Learning Sessions sponsored by exhibitors and open to all conference delegates.
Conference details:
Nation's Largest Municipal Conference
16,000 attendees
725+ exhibitors
1,100 exhibit booths
125 Educational sessions

CUES, Inc. will be Booth #1245.