CUES Events
​​CUES sales professionals attend over 50 shows per year domestically and worldwide.
Sep 9
2019 WaterJAM Water & Wastewater Conference
Time: 12:00am to 11:59pm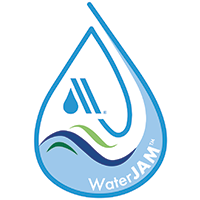 WaterJAM 2019 will provide numerous technical growth opportunities (including continuing education credits) covering the latest industry trends as well as a variety of social activities for all attendees.
You can expect outstanding presentations and workshops, along with fun social events that will provide many opportunities for networking with friends and colleagues.