CUES Events
​​CUES sales professionals attend over 50 shows per year domestically and worldwide.
Feb 20
2019 MRWS 40th Annual Conference
Time: 12:00am to 11:59pm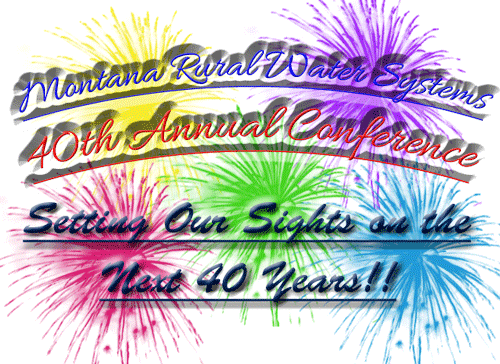 For counties, municipalities, water and sewer districts, infrastructure engineers, grant writers and planners. Provide information to help plan for and fund water and sewer projects in Montana.