flexitrax C550
Portable video inspection for drainage, water and plumbing networks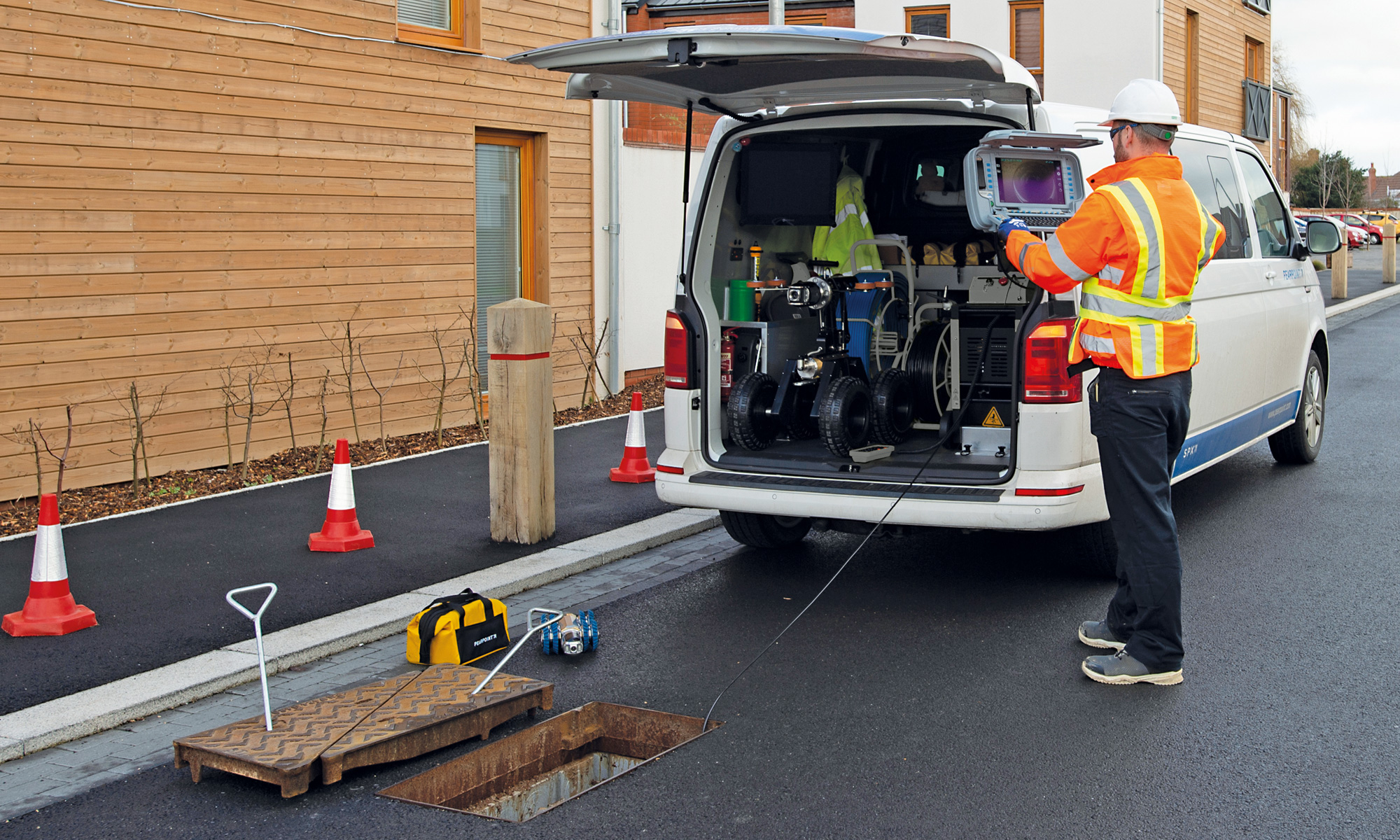 flexitrax C550:
Portable, modular pipeline inspection – designed with you in mind
Easy. Fast. Simple.
The flexitrax C550c is designed around simplicity of operation. Ready to use in 30 seconds from powering on, it requires minimal training to operate, letting you concentrate on pipe inspection.
Tailored solutions
This portable and modular crawler system enables operators to customise the flexitrax C550c solution for the inspection of a vast range of pipes, in all locations.
The flexitrax C550c can be readily transported and easily wheeled onto site through our rugged, ergonomic design, allowing you to reach access points beyond the range of your vehicle.
Reporting
Use GraniteNet software to integrate the flexitrax C550c to your asset inspection, decision support, and work management program.
Software updates
CUES may issue C550c software updates to enhance system performance. We strongly recommend that you periodically check for new software releases and update your controller when new software is made available.
Operation manual
The C550c operation manual is available for download. We strongly recommend that you periodically check when a revised manual is made available.
Inspect pipes faster
The intuitive interface is quick to set up and simple to operate
Dedicated function keys make it easy to use
Built-in rechargeable batteries lasting all day
Stay connected
Reports are ready to share as soon as your survey is complete
WiFi connection for sending reports via DropBox or email
Advanced connectivity with USB, HDMI and ethernet, making it easy to view and export your data
Video streaming to nearby devices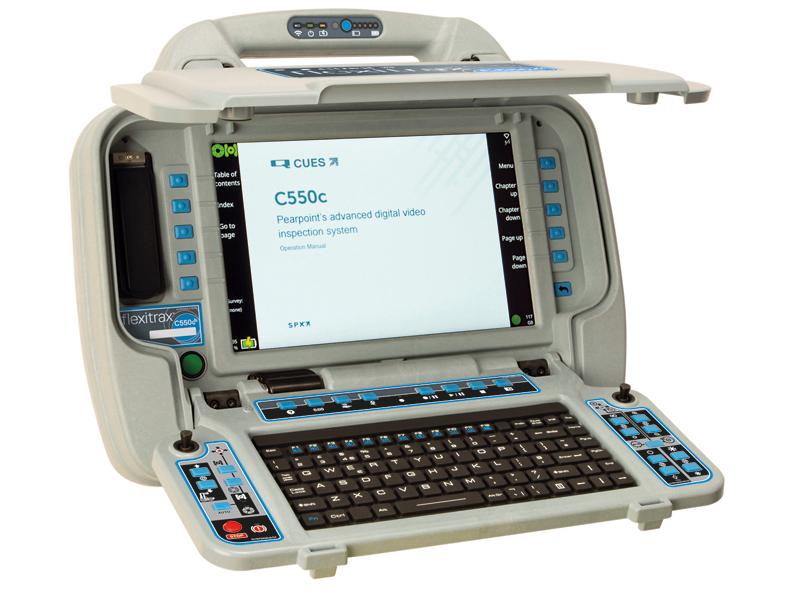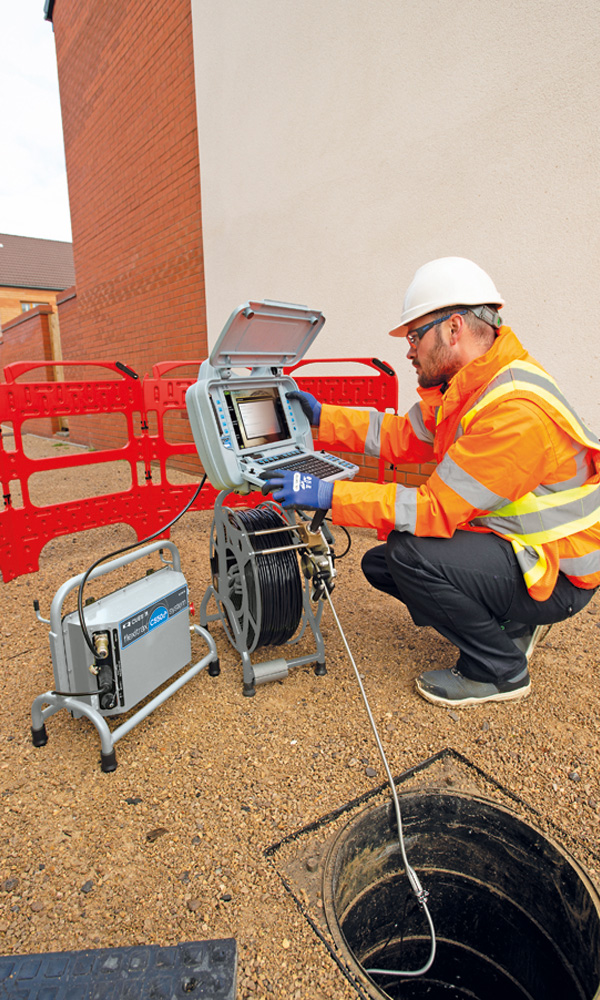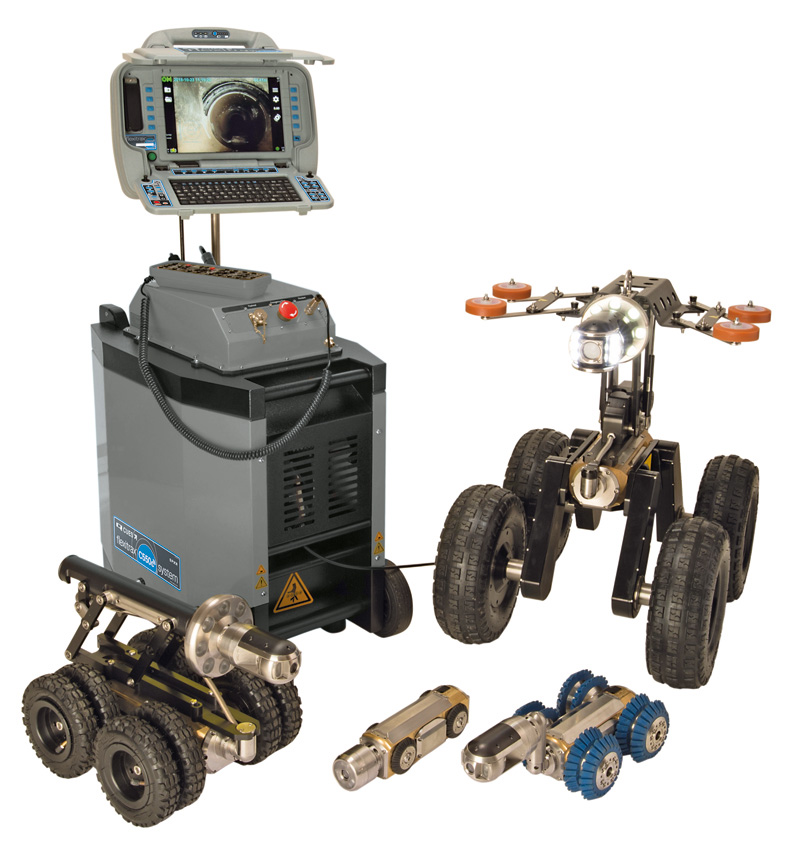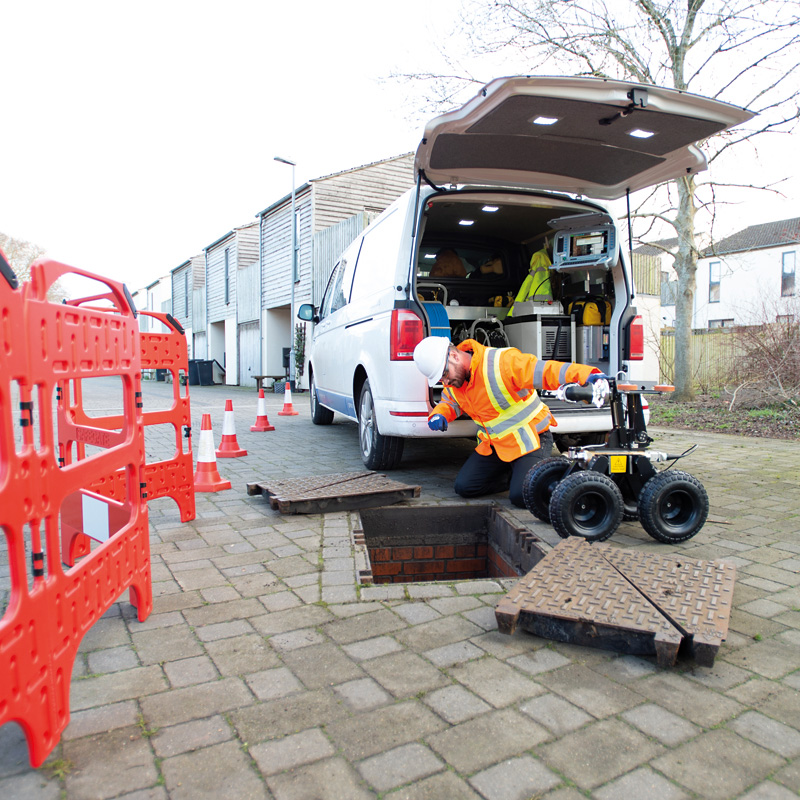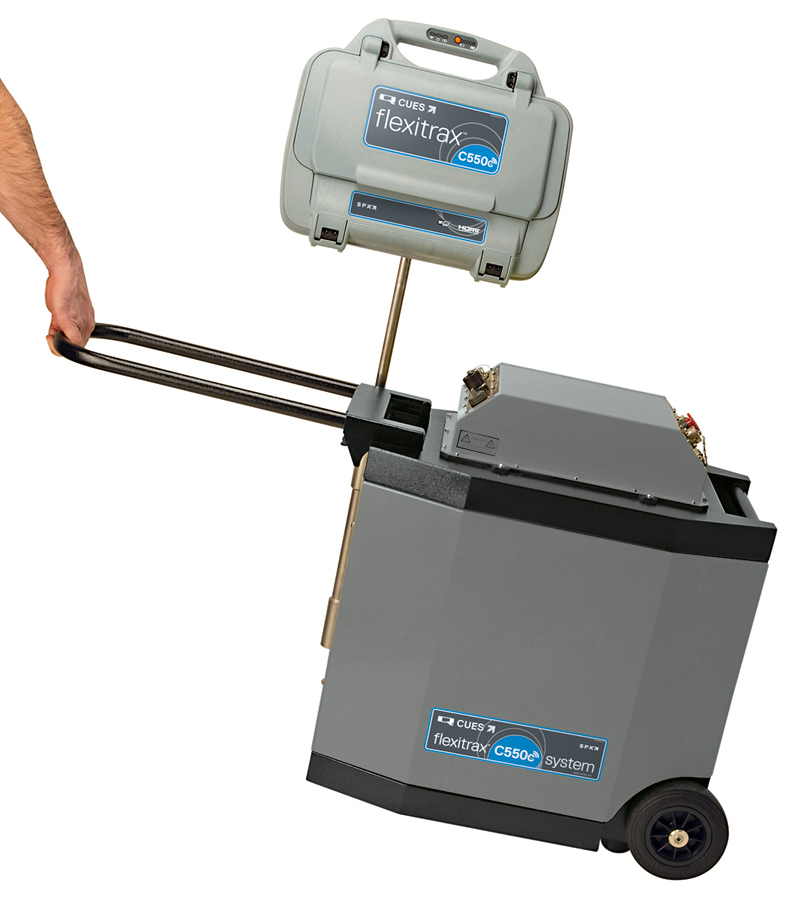 ​Interested in Learning More?
Trust CUES, the industry leader, for all of your pipeline inspection and rehabilitation equipment needs! Please use the form to request any additional information regarding CUES products so we can help you Go the Distance.