flexiprobe C540
Portable Video Inspection System.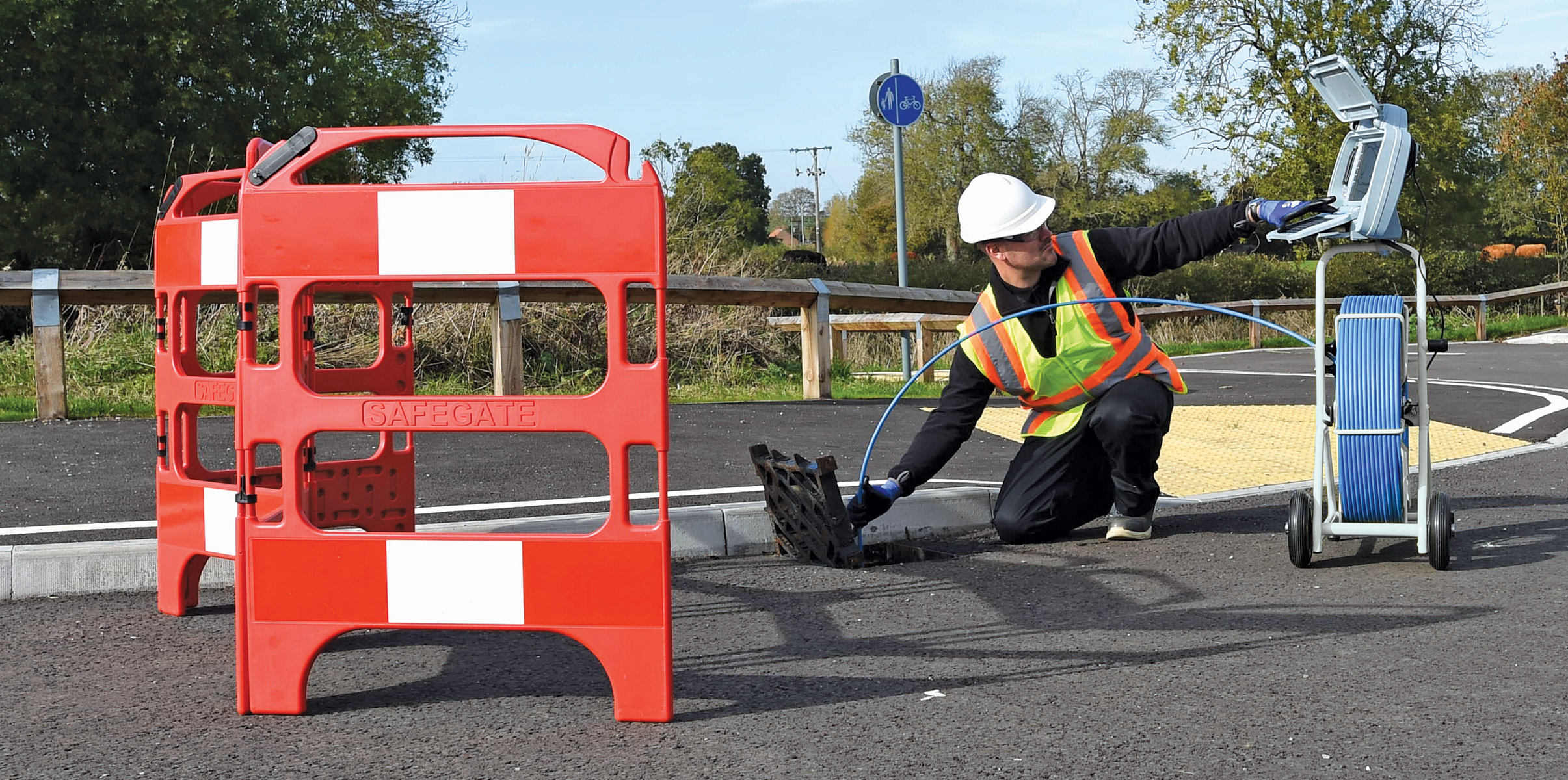 flexiprobe C540:
Managed by the most powerful & intuitive Controller ever designed by CUES
Simple. Fast. Smart.
The flexiprobe C540c system is managed by the most powerful and intuitive Controller ever designed by CUES. A quick boot-up, an intuitive user interface and a high definition 10.1" TFT display, the C540c lets you concentrate on the job in hand.
Time on site is time well spent
The C540c Controller features a high capacity internal Lithium-Ion battery, providing power for up to a full day's typical usage. Also on board is 128Gb of no-moving-parts memory, sufficient for over 90 hours of video recording.
Reports
A report will be ready to share as soon as your survey is completed, using your unique condition codes. Integration with GraniteNet software will include additional reports for your chosen standard and asset system, including ratings and scores.
On-board WiFi connectivity allows you to use your communications device or dongle as a hotspot, letting you share your survey with your customer, manager or accounts department, creating productive time for you.
Video streaming
Share the flexiprobe C540c display with a compatible device such as our customer's phone or your colleague's tablet.
Software update
CUES may issue C540c software updates to enhance system performance. We strongly recommend that you periodically check for new software releases and update your controller when new software is made available.
Operation manual
The C540c operation manual is available for download. We strongly recommend that you periodically check when a revised manual is made available.
Fast, intuitive inspection
Short boot-up time to get you inspecting, not waiting
Menus in multiple languages
Context-sensitive buttons on both sides of the display guide you through your survey – no complex menus to remember
Dedicated buttons for frequently-used tasks, including "Record", "Make an Observation" and
"Count reset"
Full QWERTY keyboard with IP55 ingress protection (regional layouts also available)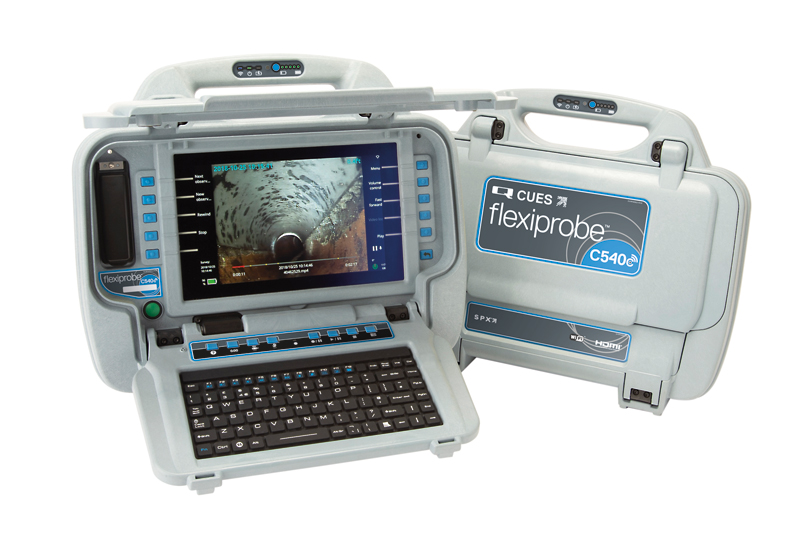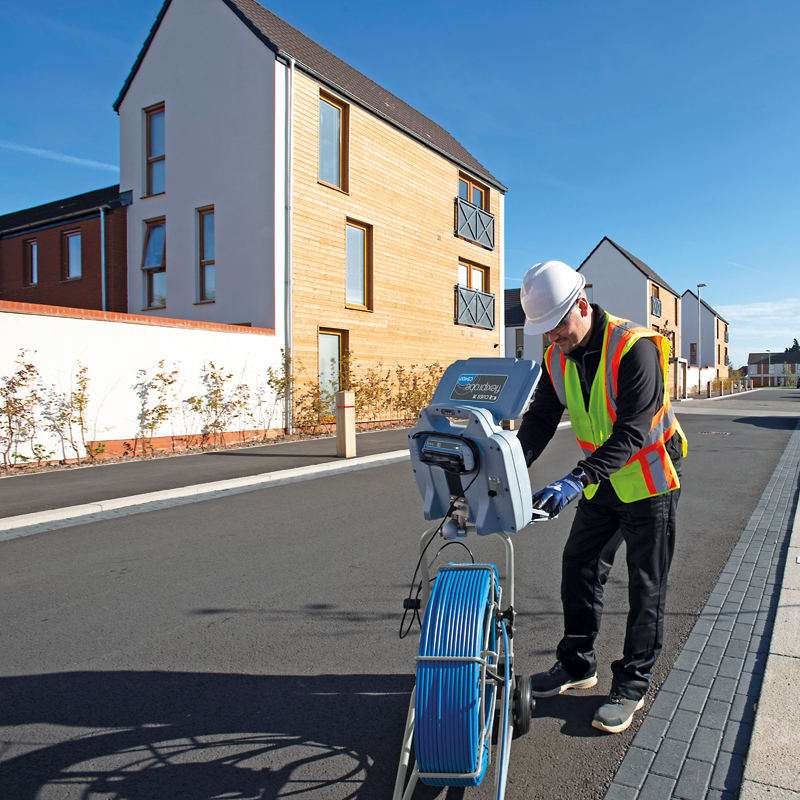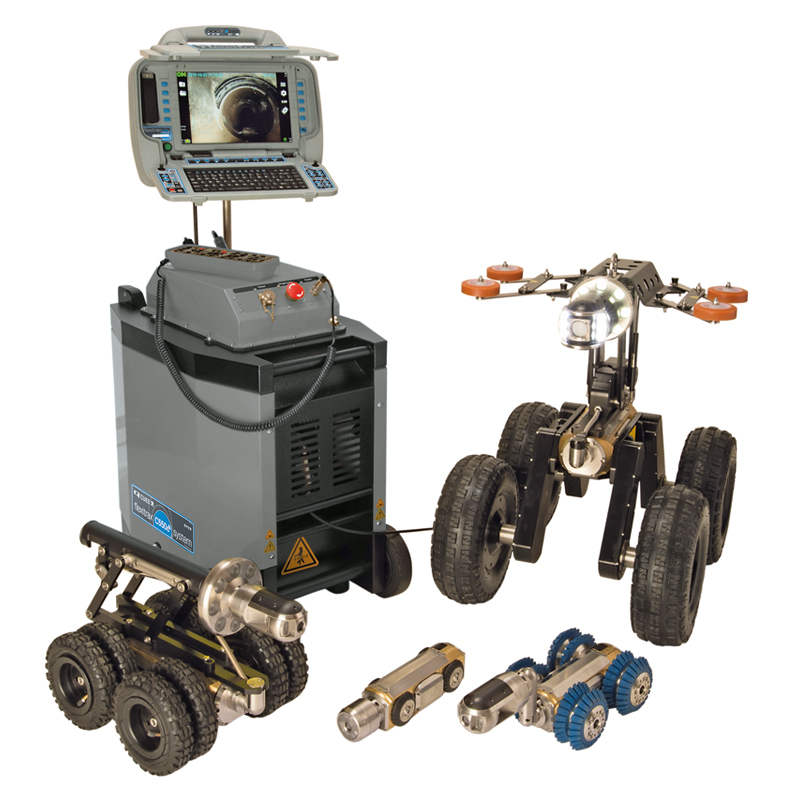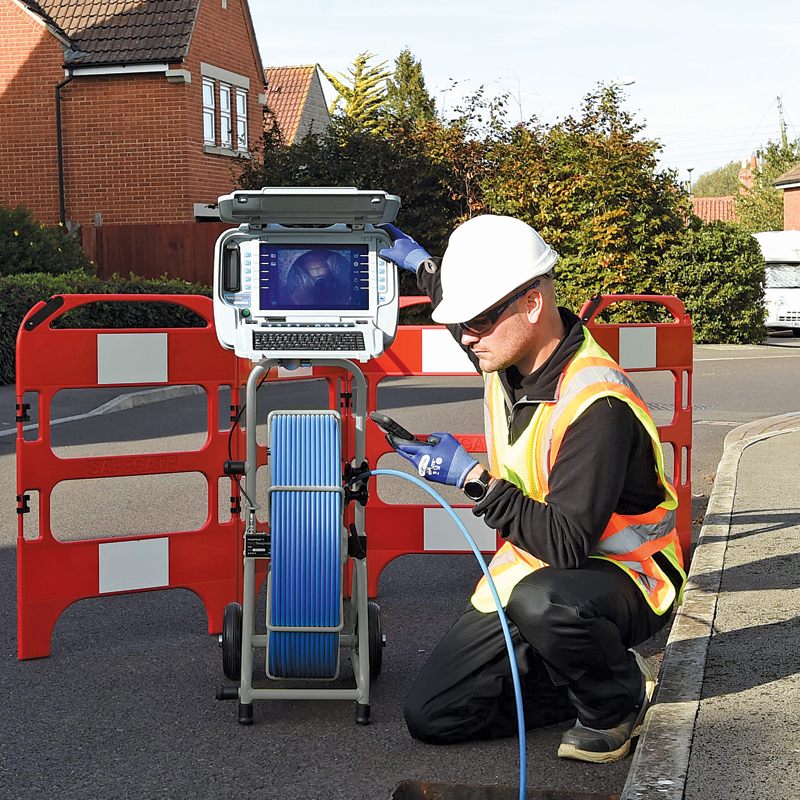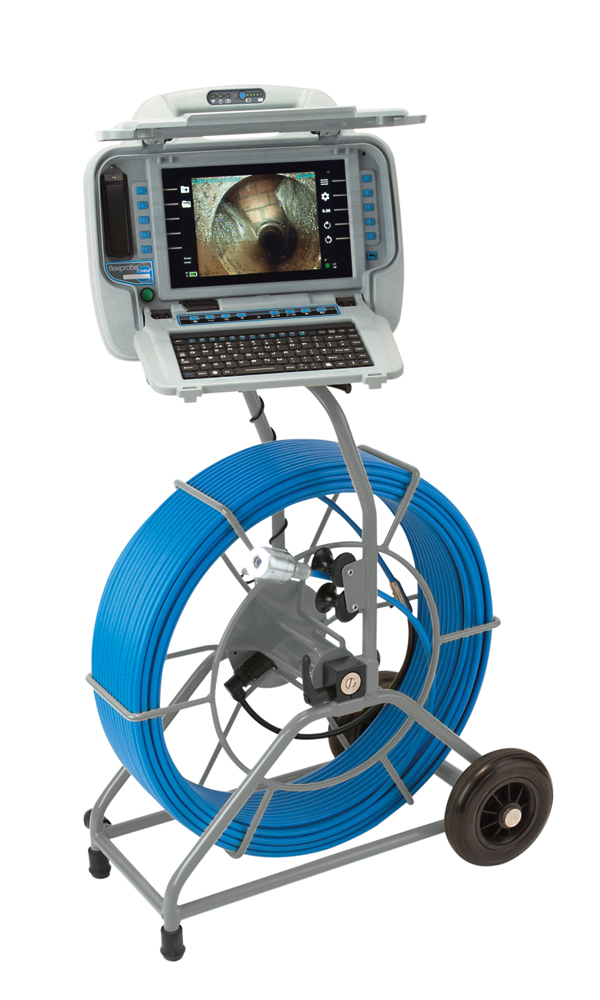 ​Interested in Learning More?
Trust CUES, the industry leader, for all of your pipeline inspection and rehabilitation equipment needs! Please use the form to request any additional information regarding CUES products so we can help you Go the Distance.