​COMPAK2
Make the best use of your time and money by using CompaK2 to inspect your manholes and mainline pipes.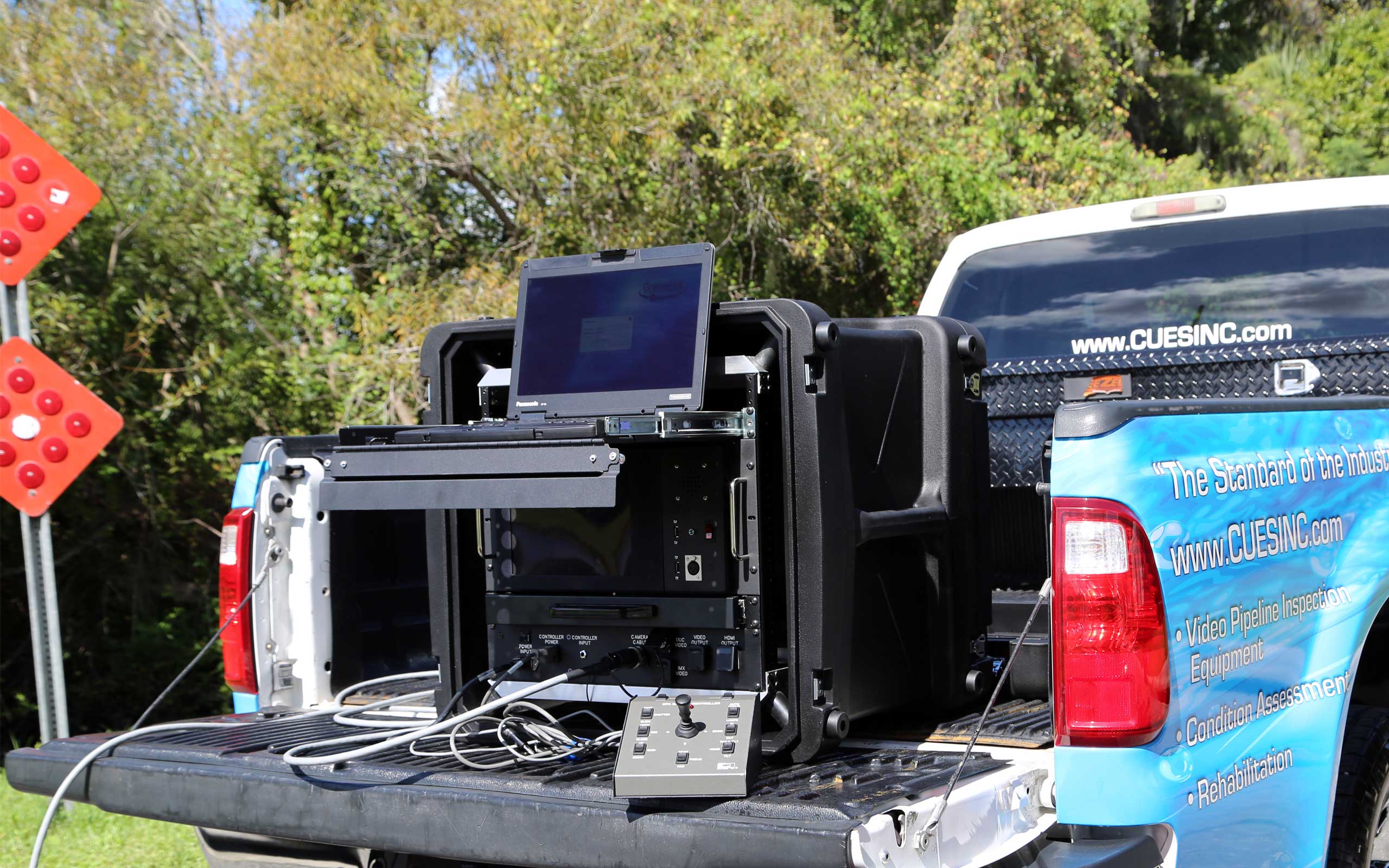 COMPAK2:
Access difficult to reach areas to inspect manholes and mainline pipe.
System can be mounted in an ATV, pick-up truck,trailer or van.
Provides maximum protection via an enclosed video inspection system.
Versatile, mobile, rugged and economical CCTV inspection system.
System consists of a control box, reel, and tripod.
---
Features & Benefits
Compact, lightweight, rugged, weatherproof enclosure; control box weighs only 100 lbs.
The racks are mounted with shock-isolators to prevent equipment damage from jarring and vibrations.
Easy access to service and maintain the unit via front and back removable panels.
The tripod is operated with a battery-operated electric winch.
Operates and is interchangeable with CUES manhole cameras:
1. DUC Digital Side Scanning Camera produces 3D images of manholes with unwrapped view and measurements.
2. CUES-IMX Mpeg video with real-time zoom, pan & tilt, for preliminary pipe assessment.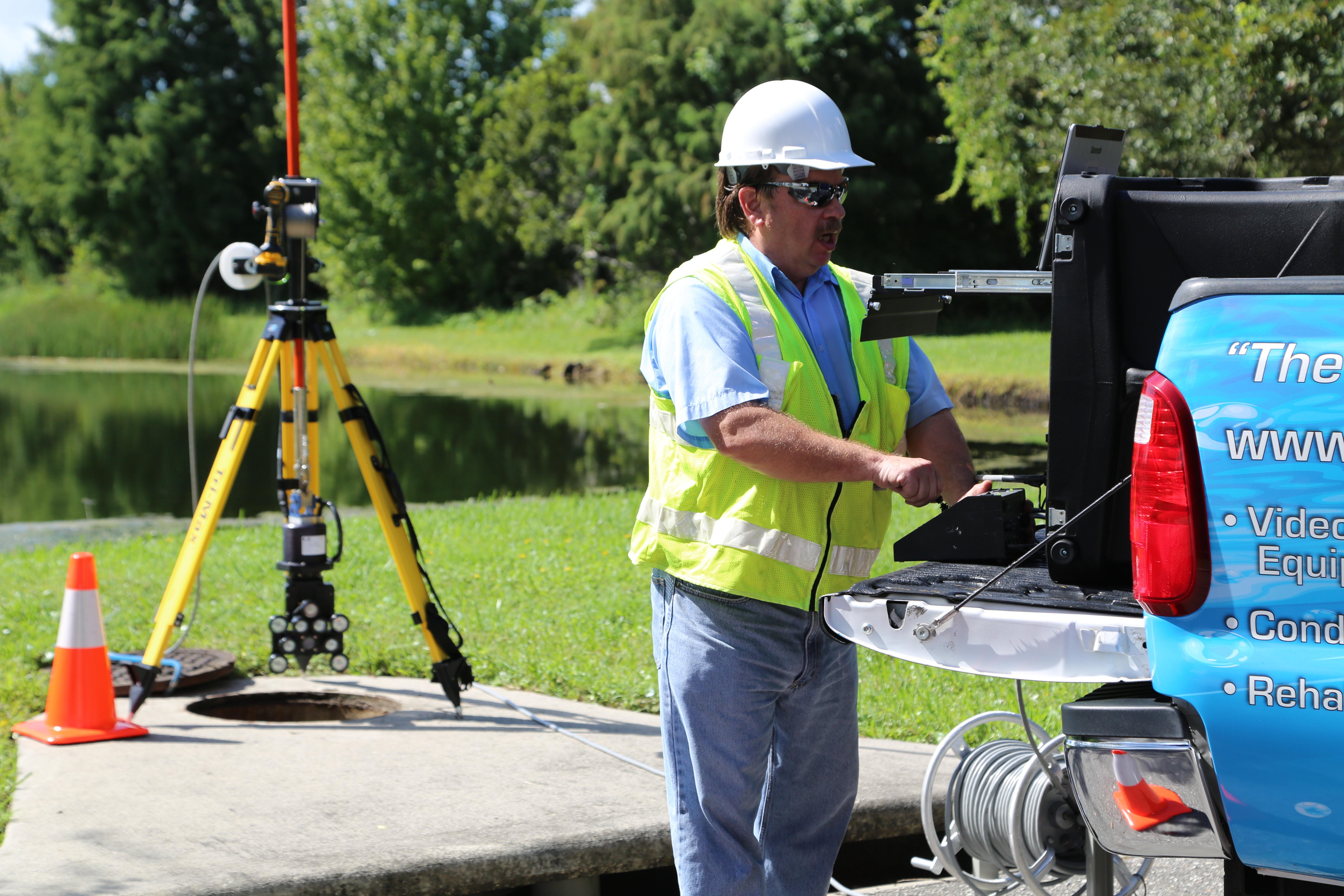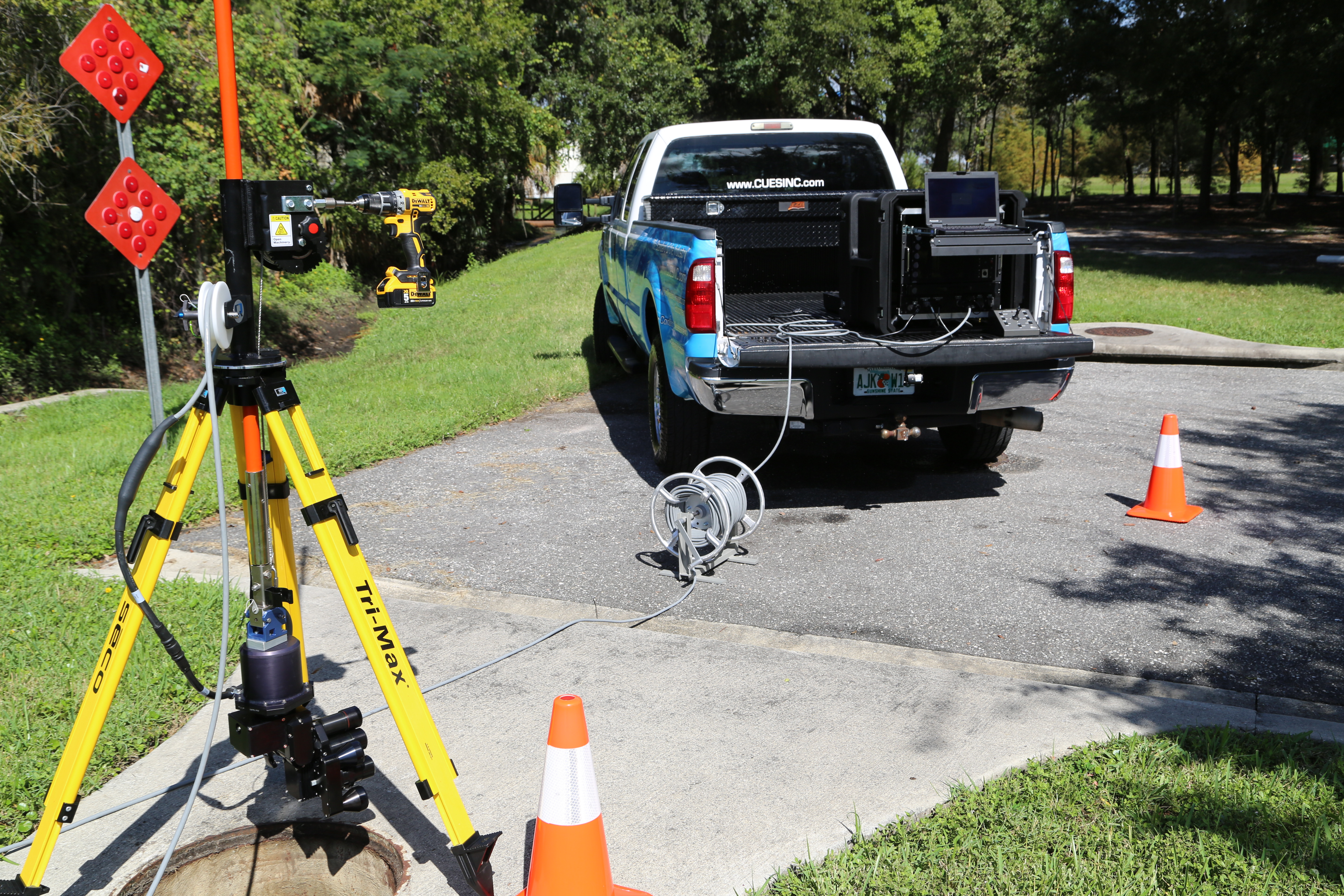 Interested in Learning More?
Trust CUES, the industry leader, for all of your pipeline inspection and rehabilitation equipment needs! Please use the form to request any additional information regarding CUES products so we can help you Go the Distance.